Urology is one of the many branches of medicine that are out there. Whether you are a medical professional looking to specialize in a certain field or a patient who is seeing a urologist for the first time, continue reading to find out exactly what it is that urologists do.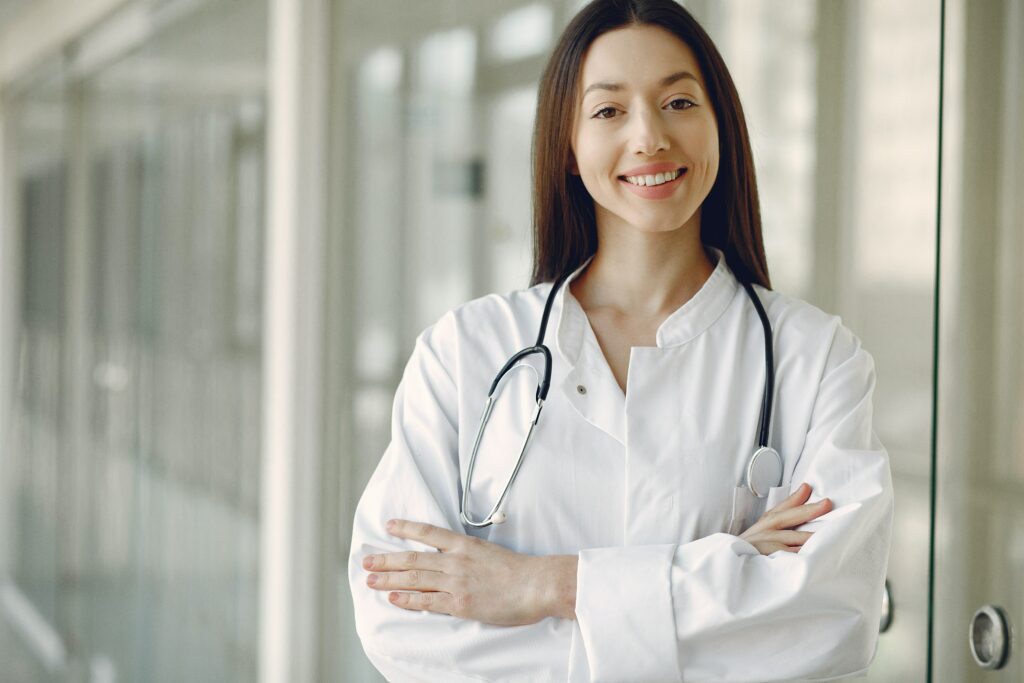 Dr. Juhi Deolankar is a urologist driven by her commitments to patient care, both locally and around the globe. In addition to to her residency, Dr. Deolankar actively conducts critical research in her field.
Urologists are doctors and surgeons that specialize in the urinary tracts of males and females, as well as the male reproductive system. The urinary tracts includes anything to do with the balder, kidneys, ureters, and urethra. If you are experiencing problems with these areas, your primary care doctor will refer you to a urologist.
At a typical visit, the doctor will perform an exam of this area, and may also do blood work and perform CT scans or ultrasounds. As surgeons, urologists can perform biopsies, remove kidneys to treat cancer, give vasectomies, remove kidney stones, among other various surgeries.