Habitat for Humanity has many volunteer options for people looking to build a better future where everyone has access to housing. Founded in 1976 by Millard and Linda Fuller, the nonprofit organization has helped over 39 million people in over 70 countries, including every U.S. state.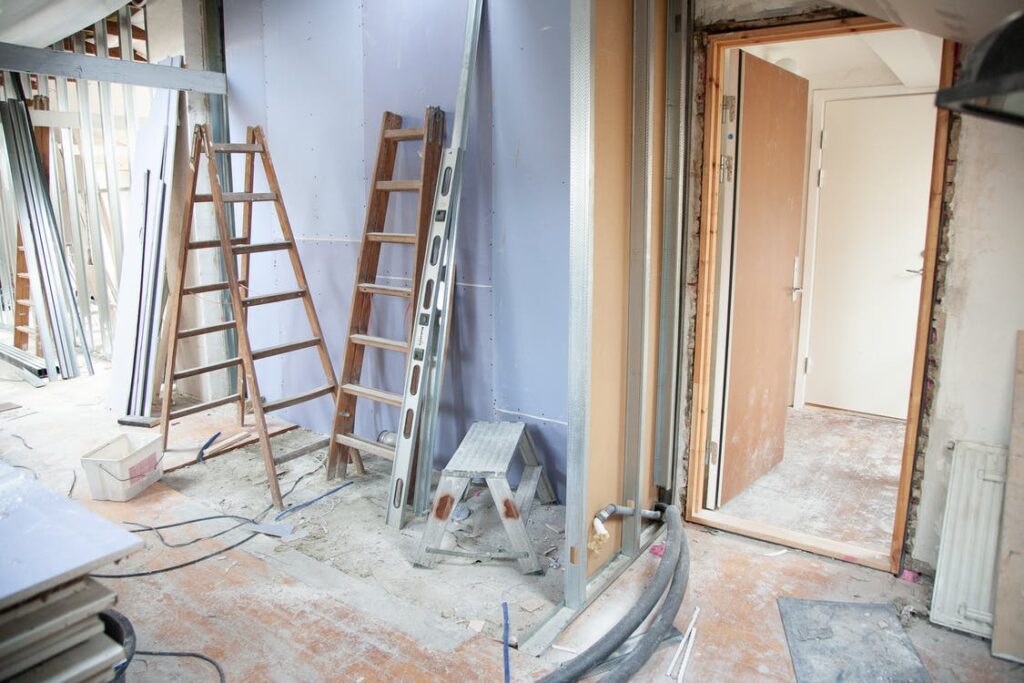 Dr. Juhi Deolankar is a Urologist driven by her commitments to patient care, both locally and around the globe. She has participated in numerous volunteer activities and community service efforts. She supports many nonprofit organizations, including Habitat for Humanity. Improving housing for people has a direct positive impact on their health.
Volunteers for Habitat for Humanity can enjoy giving back to communities all around the world. Habitat's Global Village trips allow volunteers to help out in over thirty countries. For college students, the organization offers alternative school break volunteer opportunities around the United States as well. There are so many volunteer opportunities, there is sure to be something that suits you.