Learning a second language has tons of benefits, no matter what language it is. If you are looking for a second language to learn, Hindi could be a great option. The World Hindi Foundation is a New York based charity whose goal is to promote the use of and create more awareness of the Hindi language.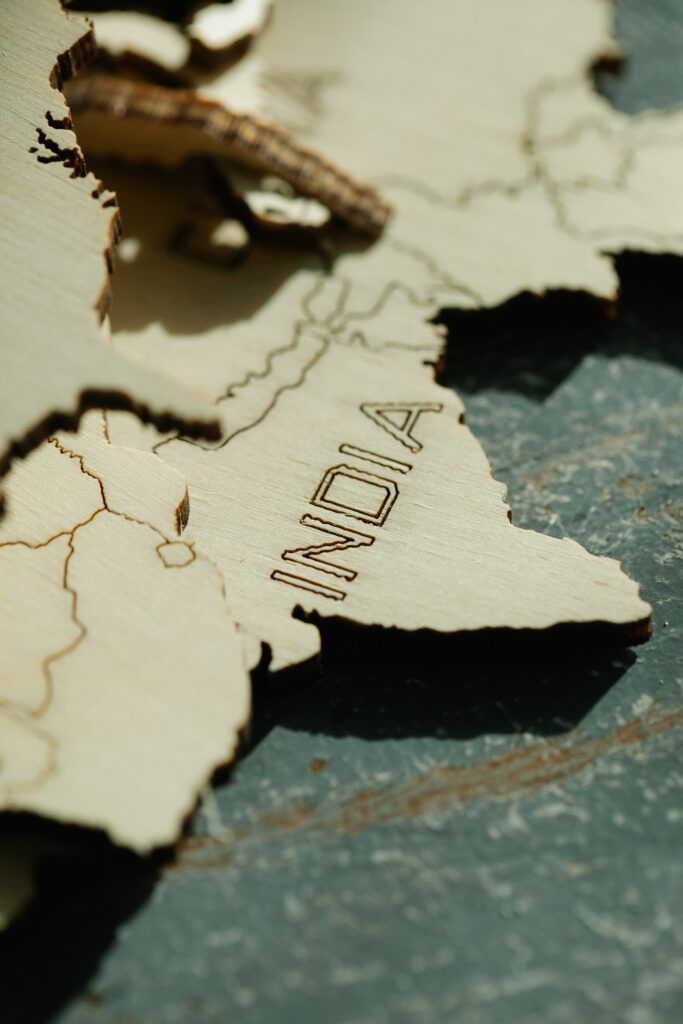 Juhi Deolankar has a passion for global health, having travelled internationally to treat patients. Deolankar is fluent in English, Hindi, and Marathi, and she is proficient in conversational Spanish. She believes in the power of learning multiple languages.
India is the second most populous nation on the planet, and their official language is Hindi. In fact, about half a billion people speak the language around the world. Because it is such a common language, learning Hindi will open up so many doors socially and professionally. Not to mention, you'll be able to appreciate Hindi culture on a much deeper level. Broaden your horizons and start learning Hindi today.