History is being made by the World Health Organization. But of course, that comes as no surprise. The global health initiative has launched many moment-defining projects since its foundation. The most recent milestone is WHO's approval of a vaccine that will help protect children from developing malaria.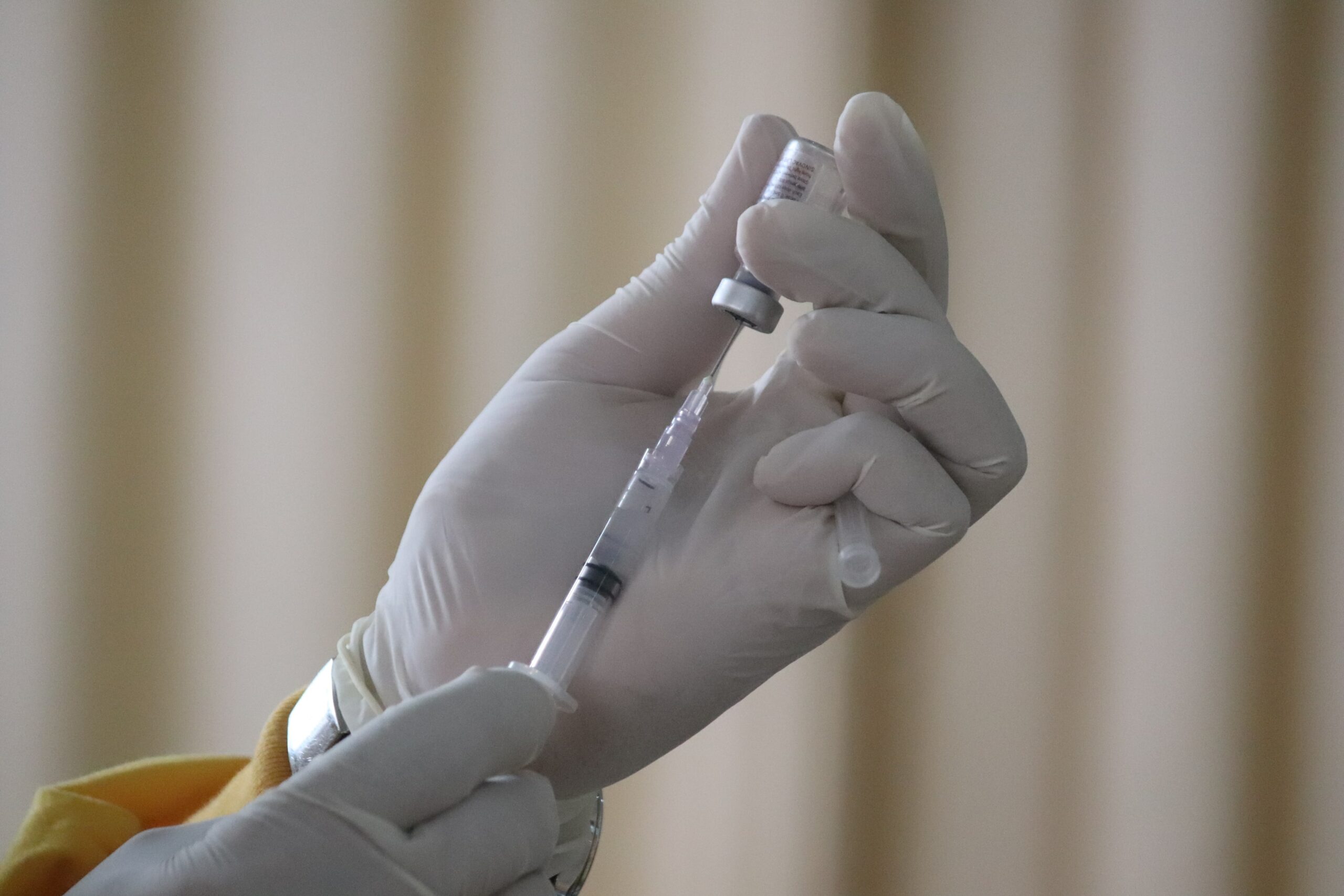 Juhi Deolankar shares the details of this groundbreaking moment in global health history and why it has the potential to save thousands of lives:
In underserved communities around the world, malaria continues to take the lives of roughly half a million people each year. Roughly half of those cases are children. But thanks to WHO's most recent global health initiative concerning the first malaria vaccine for children: that's all about to change. In particular, this vaccine is expected to make a monumental impact on children at risk of malaria infection in sub-Saharan Africa (the primary risk zone of the disease).