During her undergraduate and doctoral studies, Juhi Deolankar participated in numerous volunteer activities and community service efforts. She credits her volunteer work as fostering her lifelong drive to care for others, both in her community and globally.
Both throughout her academic and professional careers, Juhi Deolankar has maintained an active commitment to community work. Empowering the members of her local community is incredibly important to the young urologist and current Resident Physician. Always focused on the bigger picture, Deolankar also considers communities around the world in this active commitment. She has already volunteered in Peru and hopes to continue her dedication to global health as her career in urology progresses.
Local Volunteer Activities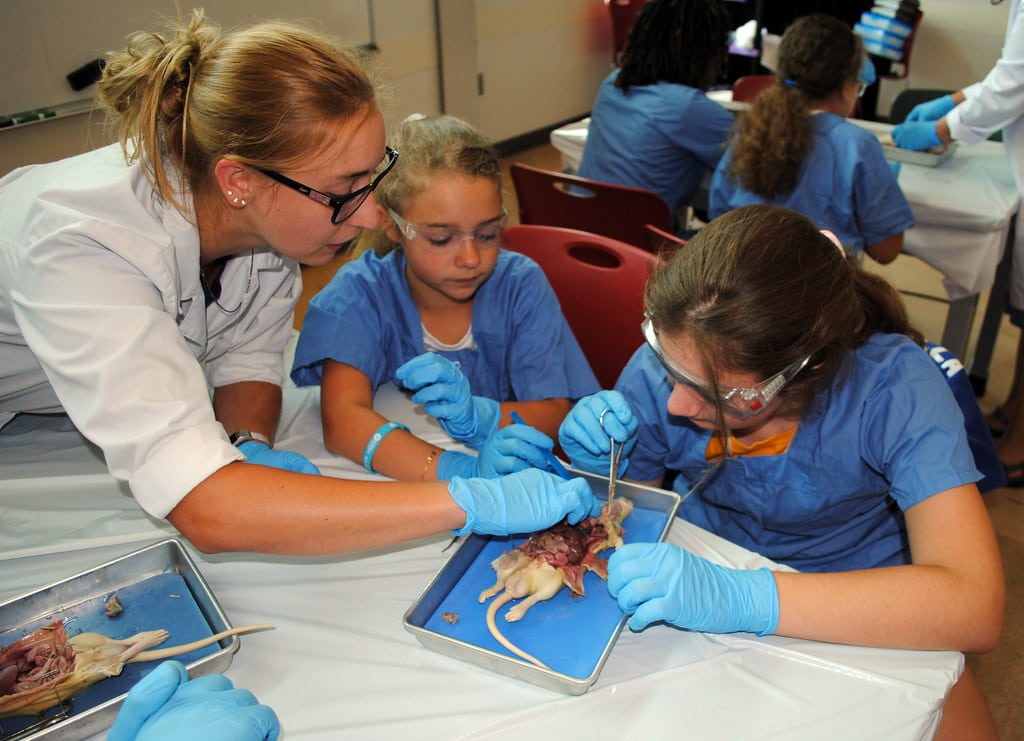 Juhi Deolankar's first volunteer work in her community introduced her to hands-on patient care.  For five years, Deolankar volunteered as a First Aid Squad EMT and even served in a leadership role as Platoon Sergeant from 2011 — 2013.  Other volunteer and community work roles maintained throughout her academic and professional careers include:
Mini-Medical School Preceptor (2017 — 2018)
Public Understanding of Medicine in Action Member (2017 — 2018)
Student Ambassador and Tour Guide (2016 — present)
House of Love Soup Kitchen Volunteer (2014 — 2016)
International Volunteer Work
Traveling internationally during a Mini-Medical School Trip, Juhi Deolankar adopted a career commitment to global health.  This international community outreach work involved a trip to Huancayo, Peru.  While participating in the program, Deolankar educated local health care professionals about the silent killers of hypertension and diabetes.  She also offered critical knowledge on communicable diseases;  taking on the role of educator by equipping Peruvian medical students with the skills of suturing.  Dr. Deolankar also worked directly with elderly patients and mentally disabled children at a local nonprofit, Tikani House.  
As a result of her volunteer work experiences, Juhi Deolankar is committed to empowering others through medical education — both at home and abroad.