Was your New Years resolution for 2022 geared towards giving back to your community more? By this time of year, many people have fallen by the wayside on their goals, but it is never too late to get back on track. If you need some motivation, there are so many incredible benefits you get from volunteering.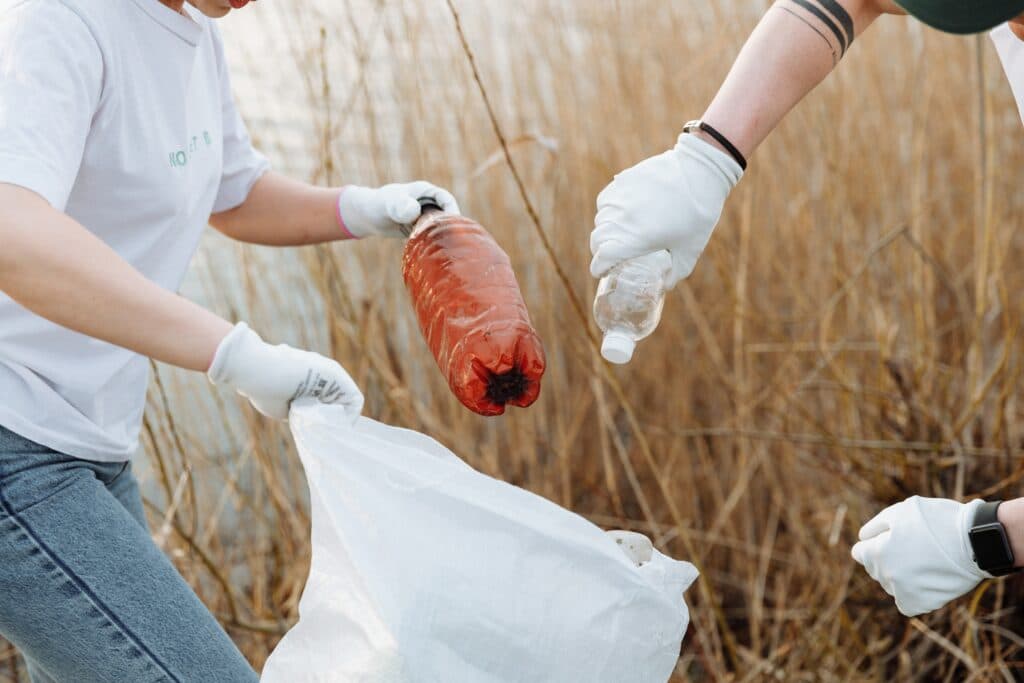 Dr. Juhi Deolankar is a urologist driven by her commitments to patient care, both locally and around the globe. During her undergraduate and doctoral studies, she participated in numerous volunteer activities and community service efforts. Passionate about volunteer work, Deolankar shares her top benefits volunteers get from the work they do.
Volunteer work introduces you to all kinds of new people and helps you build meaningful relationships and a sense of community.
There will be all kinds of new experiences open to you. Volunteering expands you horizons and helps you learn new things about whatever project it is that you are working on. The variety of people you will meet will also teach you a great deal.
Helping others has actually been shown to make you happier! Humans are social creatures, and we feel a great sense of purpose by giving back to our communities. You can even reduce your stress levels by doing volunteer work.
You can add volunteer work yo your resume. This helps you so much in terms of your career. You can also ask your project leaders to be your references when looking for jobs. Volunteer work also just gives you a lot of skills that will be useful in your career.