Juhi Deolankar is currently studying and practicing Urology as a Resident Physician. Dr. Deolankar is affiliated with the AUA and AMA.
Though early into her career, Juhi Deolankar has already earned numerous honors and awards. Through her research efforts and participation in a Urology Residency Program, Dr. Deolankar is solidifying her expertise as a Urologist. Driven by her passion for global health, she is committed to conducting research that cohesively considers the experiences of patients around the globe.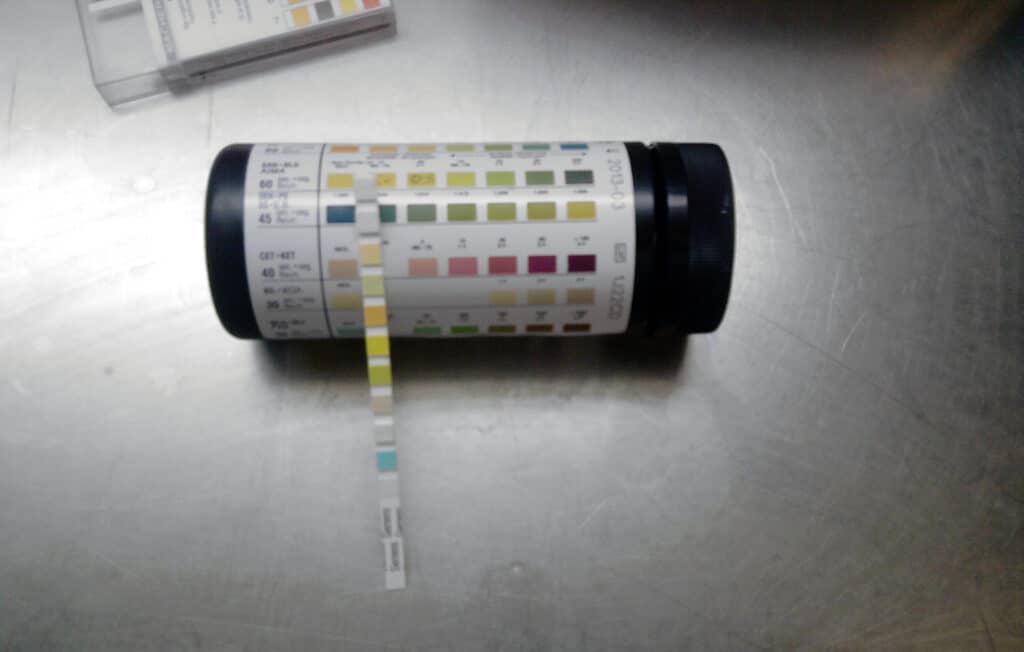 Juhi Deolankar has been participating in a Urology Residency Program since 2020.  The Urologist is also actively engaged in research facilitated via Hackensack University Medical Center, Department of Urology and Veterans Affairs Hospital, Department of Urology.
Memberships & Affiliations
Juhi Deolankar is professionally affiliated with the American Medical Association (AMA) and the American Urological Association (AUA). Committed to a career journey that embraces lifelong learning, Deolankar keeps pace with the Urology and Medicine fields through her active involvement with AMA and AUA.
Throughout her academic career, Juhi Deolankar received a number of honors and awards. During her undergraduate and doctoral studies, Deolankar was a recipient of the following:
International Study Scholarship (2017)
Albert Dorman Honors College Endowed Alumni Scholarship Award (2014 — 2016)