In addition to her Residency, Dr. Deolankar actively conducts critical research in the field.
Dr. Juhi Deolankar is a Resident Physician by her commitments to patient care, both locally and around the globe.  Since embarking on a Mini-Medical School Trip volunteer experience in Huancayo, Peru, Deolankar's dedication to global health has strengthened the core of her work.  She looks forward to conducting research internationally as her career progresses.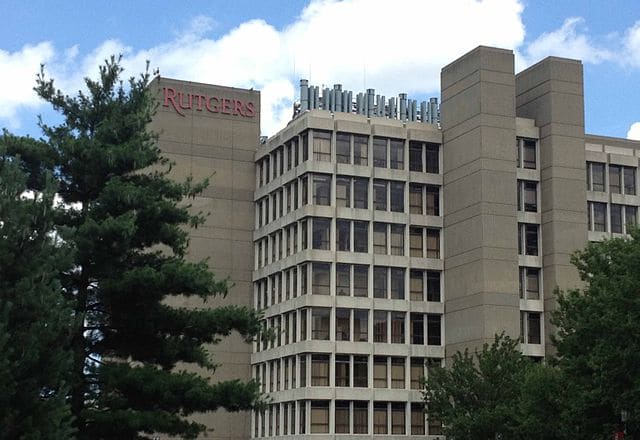 Juhi Deolankar maintains academic credentials from Academy of Allied Health and Science, Albert Dorman Honors College and Rutgers Medical School. She has also studied abroad at the University of Sheffield. Deolankar credits her community work and research activities as strengthening the foundation of her leadership skills and medical expertise.
Dr. Deolankar is currently a Resident Physician.  She is actively participating in research efforts at Hackensack University Medical Center and Veterans Affairs Hospital.
Leadership Experience
Juhi Deolankar's work in Medicine is a testament to her leadership capabilities.  Extracurricularly, Deolankar has led numerous group efforts that bring together her colleagues in the medical field.  She currently stands as a Co-President of an Interest Group that mentors first and second year students who are interested in medicine.
Foreign Language Proficiency
Juhi Deolankar is proficient in the Indo-European languages of Hindi and Marathi. She is also acquainted with conversational Spanish.